| | |
| --- | --- |
| Posted by Eurovision On Top on December 27, 2019 at 4:45 PM | |
With the year coming to an end, so are the album releases. Some have been forgotten by us throughout the year, others have just seen the light of day. This is the last part we dedicate to this year's album releases.
Already known to us is the excellent album of Zdob si Zdub, Bestiarium. Folk, Rock and Ska make this album a perfect fusion that transports us to world music. The latest albums by Ani Lorak and Polina Gagarina, which are already a hit in Ukraine and Russia, confirm the power of these women who almost won Eurovision. Also from Ukraine arrives Octopus from Melovin. Another banal pop album which is expected of this performer.

From Germany comes the album of Michael Schulte and also the already veteran Nicole, who assumes that the 50 years are the new 25. But with 50 would win Eurovision again? From Switzerland comes the expected new album from Michael Von Der Heide, in German and French as expected. The revelation of last year's OT of Spain, Alfred Garcia, who from Catalonia gives us one of the best albums from the Iberian country.

The collections are not far behind this holiday season. Some to celebrate their careers like Doris Dragovic, in a collection of several albums, or Dulce Pontes that brings us another Best Of. The same happens with the Spanish classics of Raphael or Paloma San Basilio. The younger ones also gather their old albums and after public recognition they take advantage to make them better known. That's what Conan Osiris does to reprint his 3 albums in a special box.

Just out, Laura's new album from Estonia, which after her Best Of and Verona's failure releases "9 elu". Vaiko Eplik and Jakob Sveistrup were in the drawer in the busy May but could not be forgotten. Now here and highly recommended. The first alternative and the second in a more soulful environment. Finally, Sara Aalto smells like Christmas in her international "Fairytale" EP.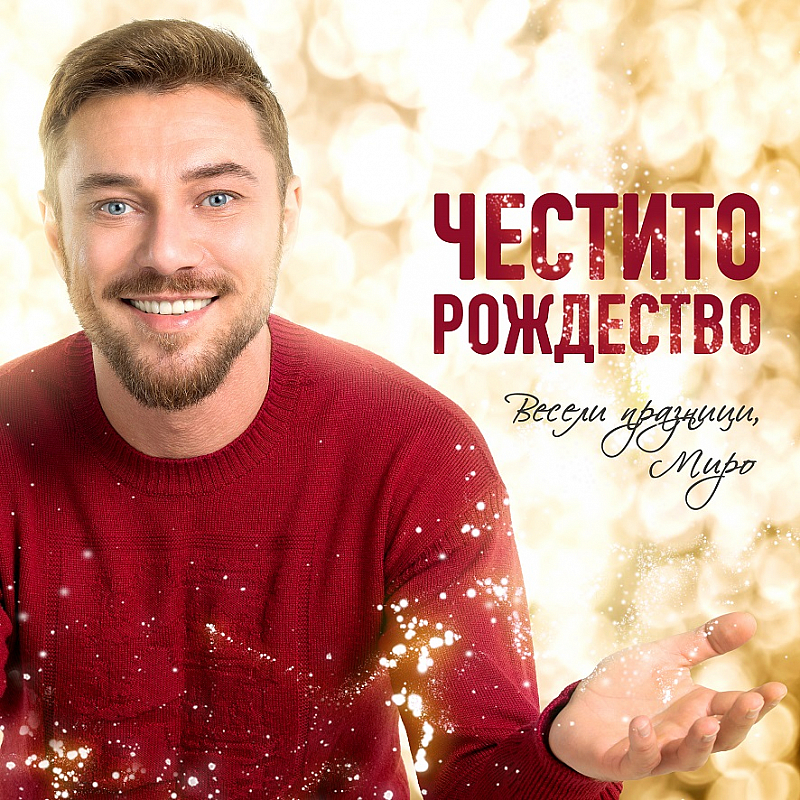 And finally,  a Xmas EP from Miro gathering old festive hits from his carreer along with new recordings.