"Everything changed, obviously for the better. I always wanted my life to be like that, and I think I prepared myself to do what I do now."
Conchita's words to Eurovision.tv reflects how Eurovision can be a fairytale and it can make dreams come true.
Now through vídeos and photos let's have a quick recap on what has been going on in Conchita's world.
May 11, one day after the grande final, Conchita posts a picture grabing her prize and writes
i'm home ; i don't know what to say....
THANK YOU!!!!!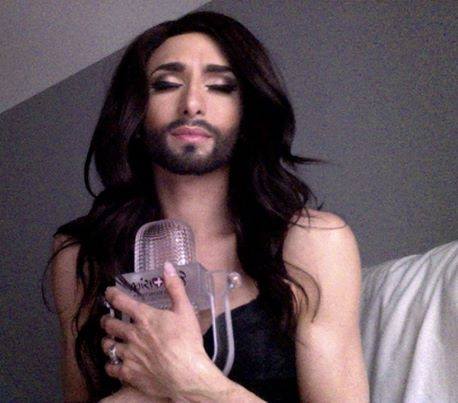 May 12, Conchita Wurst's documentary, produced by ORF, is released online.
Also on the week May 12
Elton John, David Furnish, Jean Paul Gaultier and many other celebraties congratulate Conchita.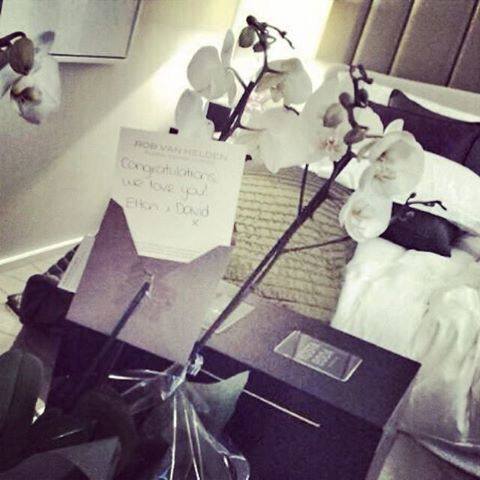 On the same week of May 16th Conchita makes her first visit to the UK after her victory, appearing on "The One Show", performing at G-A-Y and also appears as a guest on on the Graham Norton Show
Week May 19
Conchita was in Cannes to attend the amfAR gala - a benefit to raise money to help fight AIDS.
Week May 26
Conchita headlined The Life Ball in Vienna, the biggest charity event in Europe supporting people with HIV or AIDS.
Week June 2
It was time for Germany to receive Conchita. The Germany representative of 2000, Stefan Raab, invited her to his 'Tv Total'.
Week June 9
Tori Amos performs in Austria on June 7 and covers Conchita's winning song. The video explodes in the Eurovision world.
In the same week Conchita attends at Zurich Pride.
Week June 16
On June 20, Conchita performs at the Stonewall Gala in Berlin as a guest of honour.
On June 21, it was time for the annual French music festival Fête de la Musique, in France to embrace the winner of the ESC 2014.
Week June 23
London Pride and Dublin Pride Festival welcome Conhita
Week June 30
Conchita is invited to to the 3rd largest city in Europe, Madrid, as a big attraction for Madrid Gay Pride. There she shares the stage with Ruth Lorenzo.
Week July 7
Cochita is caught by the glamour of the catwalk to model some of Jean-Paul Gualtier's dresses.
Week July 14
Conchita performs at the at the Starnacht am Wörthersee in Austria. This time she meets up with the runner-ups, The Common Linnets.
Week July 21
Another Gay Pride, this time in Manchester.
Conchita will visit Greece for the Special event in honor of Anna Vissi.