Russia won the edition of 2017 of Junior Eurovision Song Contest.
Among 16 countries, Polina Bogusevich was the favourite of the specialized jury but not the favourite of the audience which was The Netherlands followed by Malta.
Russia didn't took part at the adult ESC 2017 but won the Junior for the second time ever.
Krylya, Wings, was the song that Polina performed sharing the stage with two comporary dancers. Bulgaria and Israel withdraw form the contest this year but Portugal returned.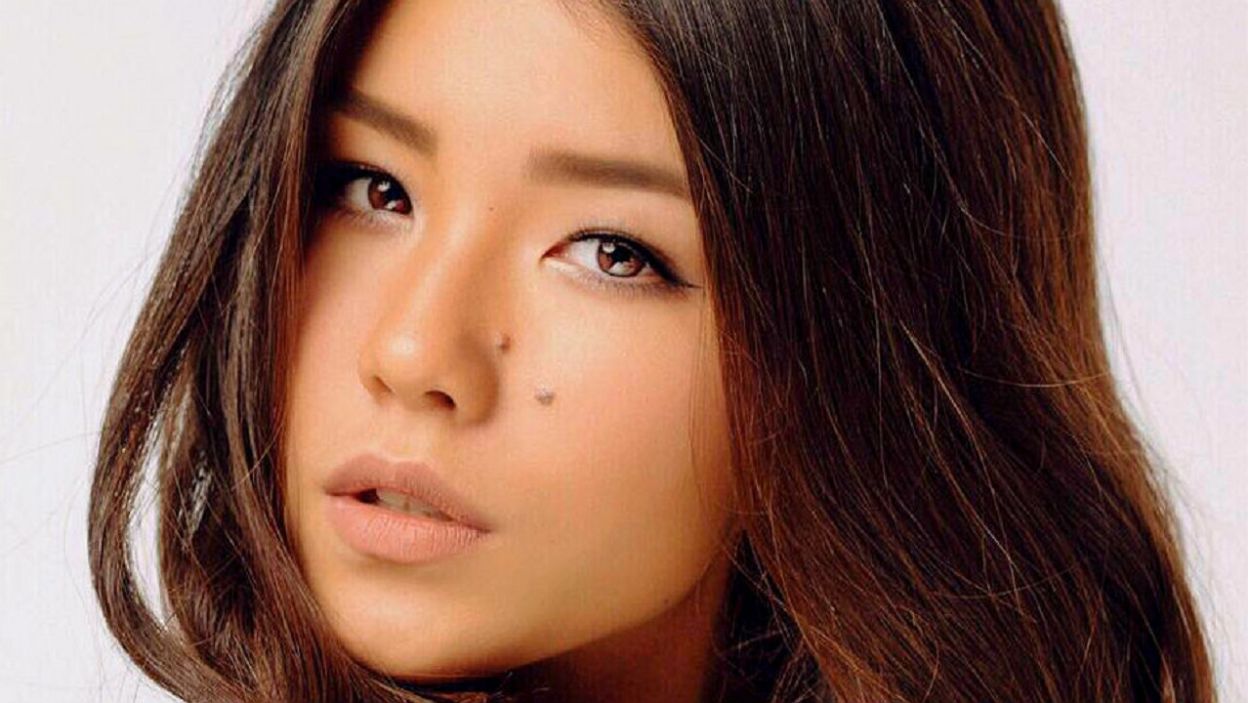 This was the final ranking:
 
Draw CountryArtist/ Song  Language(s) Place Points
01 Cyprus Nicole Nicolaou "I Wanna Be a Star" Greek, English 16 45
02 Poland Alicja Rega "Mój Dom" Polish 8 138
03 Netherlands Fource "Love Me" Dutch, English 4 156
04 Armenia Misha "Boomerang" Armenian, English 6 148
05 Belarus Helena Meraai "I Am the One" Russian 5 149
06 Portugal Mariana Venâncio "Youtuber" Portuguese 14 54
07 Ireland Muireann McDonnell "Súile Glasa" Irish 15 54
08 Macedonia Mina Blažev "Dancing Through Life" Macedonian, English 12 69
09 Georgia Grigol Kipshidze "Voice of the Heart" Georgian 2 185
10 Albania Ana Kodra "Don't Touch My Tree" Albanian, English 13 67
11 Ukraine Anastasiya Baginska "Don't Stop" Ukrainian, English 7 147
12 Malta Gianluca Cilia "Dawra Tond" English, Maltese 9 107
13 Russia Polina Bogusevich "Wings" Russian, English 1 188
14 Serbia Irina Brodić & Jana Paunović "Ceo svet je naš" Serbian 10 92
15 Australia Isabella Clarke "Speak Up" English 3 172
16 Italy Maria Iside Fiore "Scelgo (My Choice)" Italian, English 11 86
Minsk will held the next edition of Junior ESC.