| | |
| --- | --- |
| Posted by Eurovision On Top on June 7, 2020 at 7:00 AM | |
And finally the number 1!
1293 persons voted for this album and it was considered by our readers as the number 1 at the All Time ALBUMS CHART Top 150: L'amore si muove by Il Volo.
It is the fourth studio album by Il Volo and It was released internationally under the title Grande amore. The album is a mix of original songs and cover versions, in Italian, English and Spanish. The album debuted at number 2 in Italy and reached the top spot on its second week. It was certified double platinum in Italy but peaked at number 1 on the Billboard Top Classical Albums and Billboard Latin Pop Albums, and at number 2 on the Billboard Top Latin Albums chart. It included the ESC song Grande Amore. 
The band was considered in 2016 as band of year in our AWARDS but the album was only voted 3rd as Album of the year! The album winner was at the time for Conchita. Now the revenge has come and the album is now the #1 at the All Time ALBUMS CHART Top 150. Check the full list here: https://www.eurovisionontop.com/all-time-albums-chart-top150
Thanks to everyone who voted!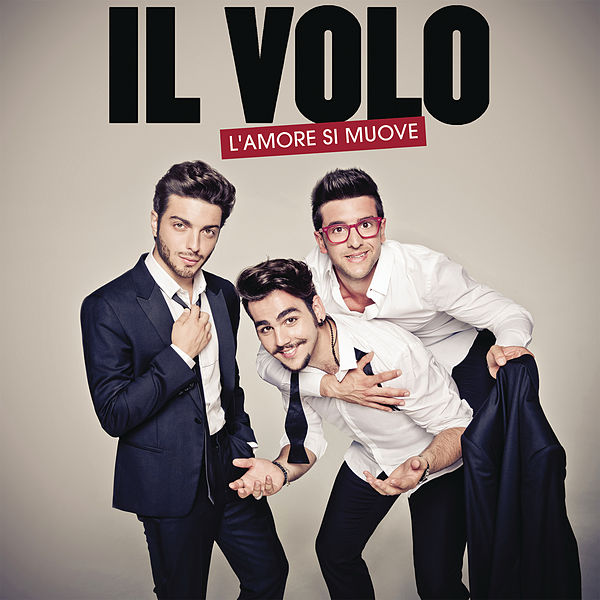 Our team decided to create a list of all the albums from ESC artists that every fan must have! We spent allmost one year creating it and because ESC 2020 is cancelled we decide to present it you now! Of course we couldn't consider all the artists and of course it might have some we forgot.There are some criteria that we had to consider such as the innovation of an album for its time, its creative aspect, its success, its importance in the history of music and also, not to repeat albums by the same artist. The task was hard and so there is a lot of responsibility. It is not easy to order albums with the tastes of more than 10 people, so we decided to leave the best 25 (in our opinion) in the hands of our readers. Voting took place in the Eurovision week of 2020!