| | |
| --- | --- |
| Posted by Pedro.Eurovisionontop on December 28, 2015 at 11:35 AM | comments (0) |
It's one more week and the last one of 2015. The year of the 60th Eurovision, the year the contest returned to Austria and the year where Sweden won again the contest.
The preparations for the song contest in 2016 are already running and we also already know some of the artist for the next years.
But till now we didn't know any song. This fact changed last night with the Festivali i Kenges, the national final of Albania.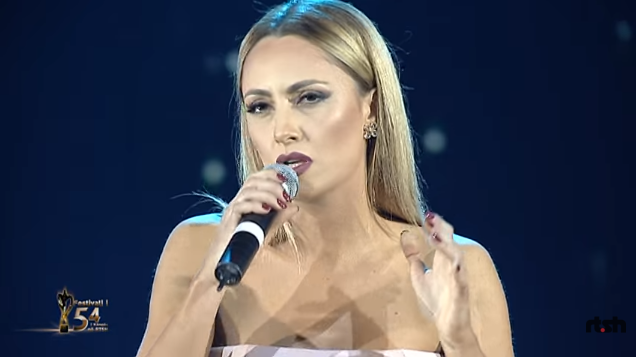 Foto by RTSH

Enede Tarifa won the 54th edition of this festival with the song "fairytale".
It wouldn't be the first time that a fairytale song would win the contest. But time will show, if Eneda will be able to make the best qualification ever and really win the contest.
Eurovision on top will keep you updated.
Pedro de Almeida