Christmas is too close and this is the time of the year in which artists generally release their new works. Sometimes because they don't have new material or by demand of the records labels they release compilations of their hits!
Fans like it and the not so big fans enjoy to have compilations of the artists instead of buying a lot of records with tracks they will never listen.
We proudly recommed 11 albums from your Eurovision artists in special editions that you will like to have it!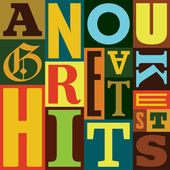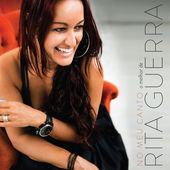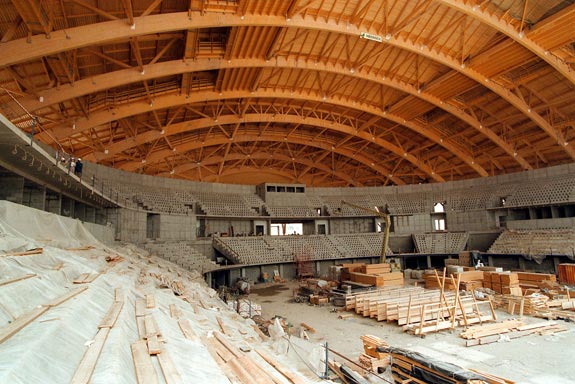 Anouk - Greatest Hits
This album released on the 6th of November it includes 30 songs of the ductch artist featuring all her hits like: Lost, Birds, Nobody's Wife and her single with Douwe Bob.
Rita Guerra - No meu canto, O melhor de

The portuguese singer from 2003 in Eurovision didn't stop since her participation and is now one of the most popular singers in the iberian country. It includes duets with Michael Bolton and the portuguese representative from 1974, Paulo de Carvalho.
Karel Gott - Duety 1962-2015
Five discs full of duets since 1962. This is a record for truly fans! It includes song like Scarborough Fair with Marta Kubišová or When You Tell Me That You Love Me with Daliah Lavi.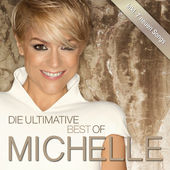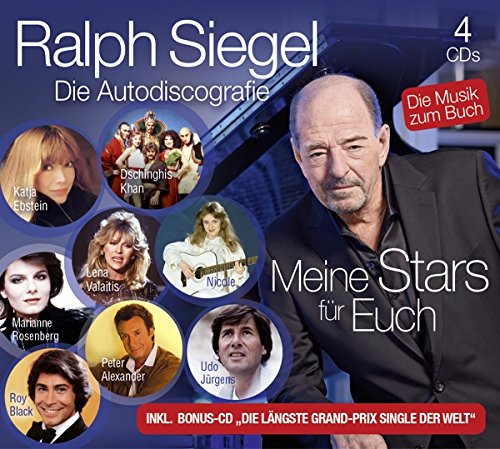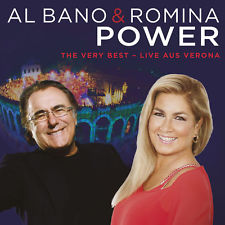 Michelle - Die ultimate best of
This record from 2014 is now again in the charts of Switzerland and Germany. Michelle released last month her new album but it seems that their fans wants to keep all their hits.
Ralph Siegel – Autodiscographie
This is not the first time that we find a compilation with the hits that Ralph Siegel wrote. This one is a set of 4 CDs and of course any introduction to his work is unnecessary.
Al Bano & Romina Power - The Very Best - Live Aus Verona
They are back again and together! Al Bano and Romina went to Verona to perform Live all their Greatest Hits. Magic oh Magic or We'll live it all again are not included but a version of Volare is there!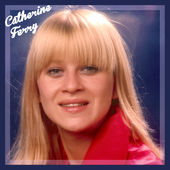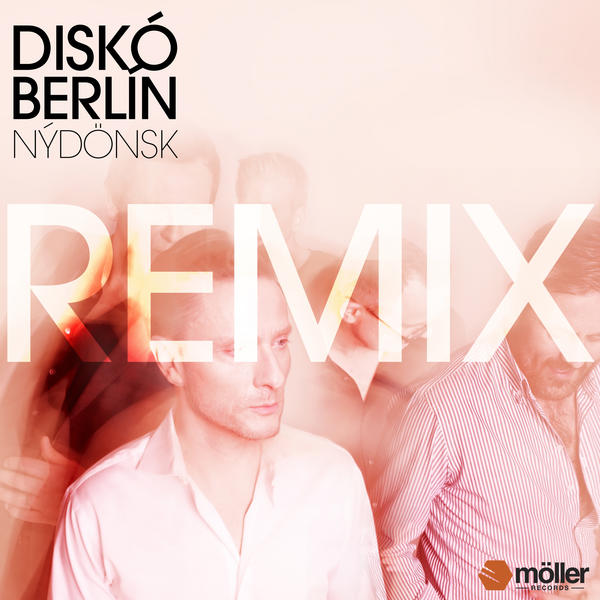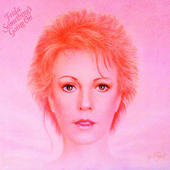 Catherine Ferry - Mélodie bleue
This is not a new album but it is the re- release of the first album of Catherine Ferry, the one that included 1,2,3.
Frida – Something's going on
The third album with originals from Frida is also a re-release. This time in a limited edition which we already told you.
Nydonsk - Disco Berlin (remix)
Nydonsk, the icelandic band of Daniel Águst (also member of GuS Gus) from Eurovision 1989, remixed their album Disco Berlin.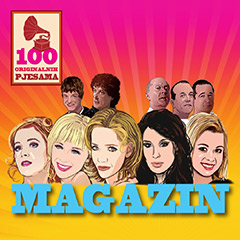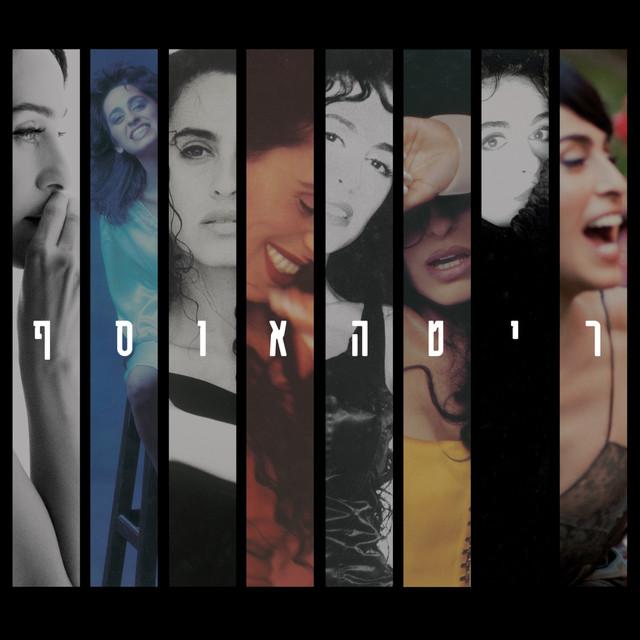 Magazin - 100 originalnih pesama
This box set in cardboard packaging is a set of 5 Cds conatining 100 songs and of course Nostalgija with Lidija.
Rita - Ha'osef
This collection of Rita is a journey along all her records and hits, even if we think all her records are a must have.