| | |
| --- | --- |
| Posted by Eurovision On Top on May 13, 2014 at 1:00 PM | |
Every year a lot of artists that take part at the Eurovision and their record labels try so seize the free promotion given by the Contest and many albums see the light of the day in these season.
2014 is not exception and we can find several brand new albums from the participants that graced the Eurovision stage during the last week.
Therefore it is possible to hear the brand new offerings of:
Ovi (Romania) "A liitle bit of Pop won't hurt anyone"
Elaiza (Germany) "Gallery"
The Common Linnets (The Netherlands) The Common Linnets
Emma Marrone (Italy) "Schiena Vs Schiena"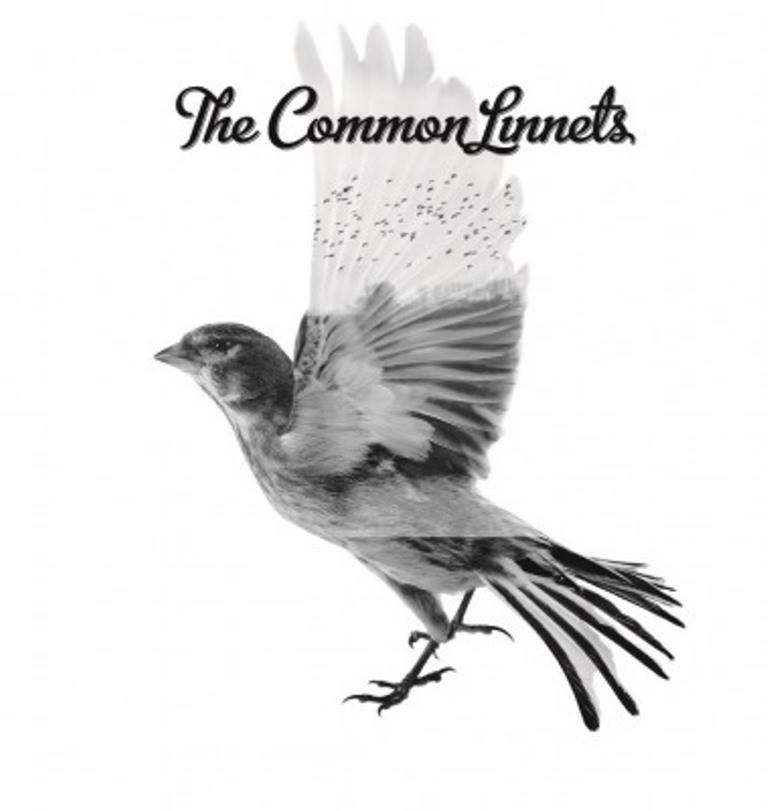 Valentina Monetta (San Marino) "Sensibilità"
Sanna Nielsen (Sweden) "16 bästa"
Just a quick note on"16 bästa" by Sanna Nielsen. This compilation is just a special release by Lionheart in order to present her to the new Sanna's audience that was gained by "Undo". It features all her greatest hits including of course "Empty Room" and  "I'm in Love". It doesn't cointain "Undo". Her new album "7" is set to be released internationally next July.
Carlos Carvalho