If I win, all Malta will party for many days, if not weeks

Eurovision is coming closer and we are proud to have the opportunity to speak with Amber, one of the first selected entries of this year. Amber will represent the host of the last Eurovision junior, Malta. For Amber it won't be the first time at Eurovision. 2012 she already was on stage and made her first experience at eurovision. If this will help or not to bring the first victory to Malta was one of the questions Eurovision on Top made to Amber. What she answered to this point and what her experience was to perform at the Eurovision junior venue can be read in this interview.
1. First of all congratulations for winning the national final in Malta. What happened since that evening with your life?
It was very exciting winning Malta Eurovision. There's been a lot of media attention since then but what I really need to do is concentrate on getting the song and my performance right. We have been tweaking the sound of WARRIOR to make it sound even better and we have been discussing how we should approach the staging in Vienna.
2. For Malta it was a very special Eurovision experience hosting the Eurovision Junior. How did you live this experience?
It was brilliant having all of Europe visit us in Malta. And I think the show that we staged for the final of Junior Eurovision was superb. Malta has raised the standard of Junior Eurovision to a level that the adult Eurovision will find difficult to match.
3. The national final this year was one week after the Eurovision Junior. So it was in the same venue. How was that for you to be on that stage? Is it a special victory for you to win in the year, when Malta for the first time hosted a Eurovision event?
We had Eurovision fever with two Eurovision shows on two Saturdays in a row. It was great fun. Last year's winner, Conchita Wurst, came to Malta and it was nice for me to perform in a show alongside her.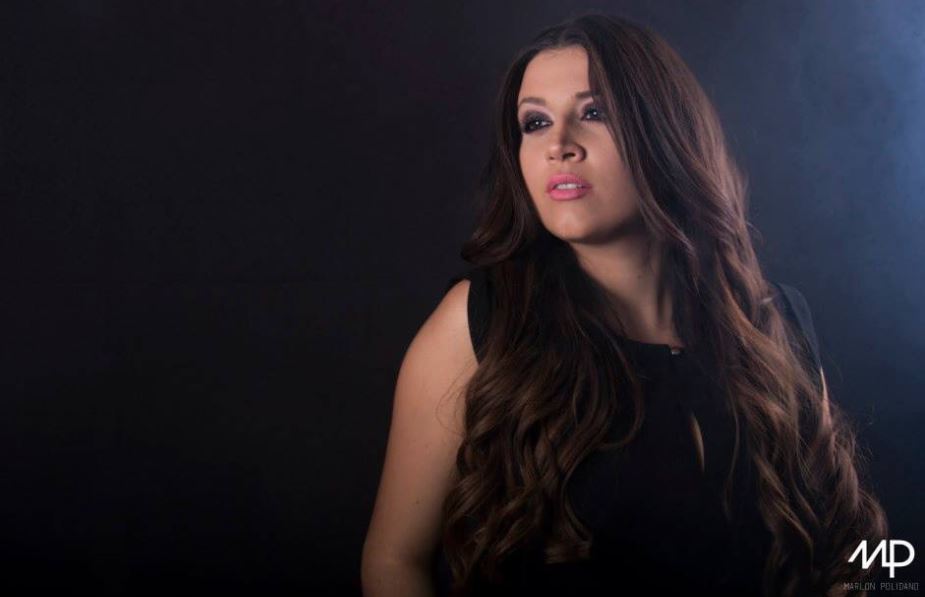 4. You have been already at Eurovision in 2012 together with Kurt Calleja. How was that experience in Baku for you?
It was tremendous. I loved every minute of it, mixing with the other artists and taking in the atmosphere. Eurovision is one big party.
5. Do you think that it could be a kind of advantage that you already know that business and that you are experienced with Eurovision?
It might help with my confidence because I have a good idea of what to expect. It was thrilling to be at the Eurovision final in Baku in 2012 and I can't wait to be back on the big stage in Vienna in May. I look forward to meeting the other artists and of course the fans.
6. Do you think you will be able to win Eurovision and bring the big Eurovision event to Malta?
Who knows? I'm sure the competition from other countries will be tough but I shall try my best. I would be very proud if I did manage to bring Eurovision to Malta. All Malta will party for many days, if not weeks. If Malta had to host the Eurovision in 2016, all the Eurovision fans would experience a contest on a Mediterranean island full of history, culture and fun! Malta is a wonderful country. You must come to visit. There is stunning architecture, especially in Valletta, Mdina and Vittoriosa, that will take you back centuries and wherever you go you are not far from a beach. The nightlife is very good too. We had international visitors for the Junior Eurovision final and many of them fell instantly in love with Malta. They couldn't believe how warm it was in November.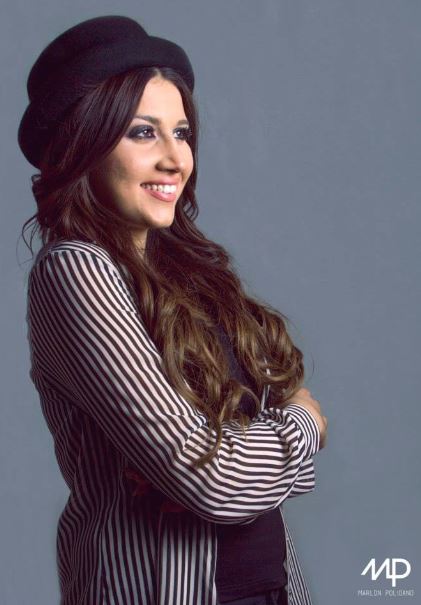 7. This year there will be another song with the same name like yours. What do you think about that? Could it be a disadvantage as Georgia is performing already in the first semi final and your Warrior just at the second. Did you think about changing the title?
It's unusual to have two songs with the same title but it shouldn't matter. I love my song, WARRIOR, because it's so powerful. I wouldn't want to change the title.
8. What is your favorite Eurovision song of Malta at Eurovision of the past?
There have been many great songs from Malta but I particularly liked the 2000 entry – Desire, sung by Claudette Pace.
9. Do you have a special link to Eurovision?
Yes indeed. I have taken part in Malta Eurovision 5 times. Eurovision is a big part of my life.
I can also offer you this link!
www.facebook.com/EurovisionSongMalta
10. How are you preparing for the Eurovision Song Contest?
I'm doing voice exercises of course. My composer Elton Zarb and I are working on improving the song to make it even more powerful. We want WARRIOR to have great impact and excite people listening at home. We are also planning the staging and in a few days we will be shooting the video. I can't wait.
11. What do you think can Eurovision bring to your musical life?
I've been singing for a long time, taking part in local talent shows, doing gigs and performing at weddings. I appeared alongside the world-renowned tenor Joseph Calleja and hung out with Ronan Keating and the boys from Blue. I love music and would very much like to release an album and go on tour. If Eurovision made that happen I would be very happy.
12. What is Amber doing when she isn't singing for Eurovision?
I wish I could say partying but the truth is I am studying hard. I have to sit a University exam on the Monday, two days after the Eurovision final. Besides singing, I also love to do voluntary work with children. In fact I shall be visiting Tanzania this summer to do voluntary work. This will be my second visit to Tanzania. Please feel free to follow me on the official Maltese Eurovision facebook fanpage www.facebook.com/EurovisionSongMalta or on the website or our national TV channel www.tvm.com.mt/eurovision
Thank you Amber for this interview. Thank you for getting the possibility to get to know you a better way and we all the best of luck for Vienna. Eurovision on Top as usual will follow also Amber and update you about her way at Eurovision.