In the next weeks a lot of seletions are running and very easy to loose the overview of all choices and songs. But even easier just to read our weekly report and not to miss any selection, artist and song. Like this week! 5 choices and 4 songs:
1. An underdog for San Marino
2. An experienced artist for Ireland
3. Some freshness from Belgium
4. An IVAN from Belarus
5. A comeback for Malta
1. An underdog for San Marino - the turkish singer Serhat will sing for San Marino
In an internal selection the national broadcaster decided to send Serhat to Stockholm to represent the smalltest country in the contest.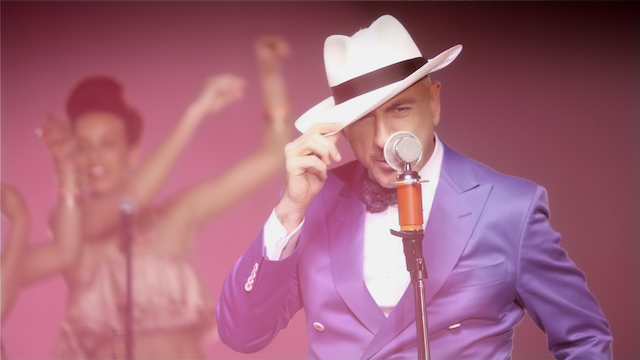 Serhat could be a kind of underdog for the contest. He makes music for a lot of years and had already hits.
Till now there are no details about the song Serhat will sing in Stockholm. Eurovision on top will follow all information around San Marino's entree and inform you.
2. An experienced artist for Ireland - A boyband man Nicky Byrne
He had already a lot of hits years ago with the boyband Westlife. He also already had some experiences with Euovision. He presented three times the results of the irish vote.
Now Nicky already has a top 2! His song "Sunligh"t is the second song of the eurovision season 2016 being announced.
We will see, if that is an advantage or not.
3. Some freshness from Belgium - Laura Tesoro is the hope for the belgium tresor
Tesoro in spanish means treasure. After some very successful years at Eurovision Belgium returned with a strong national selection show.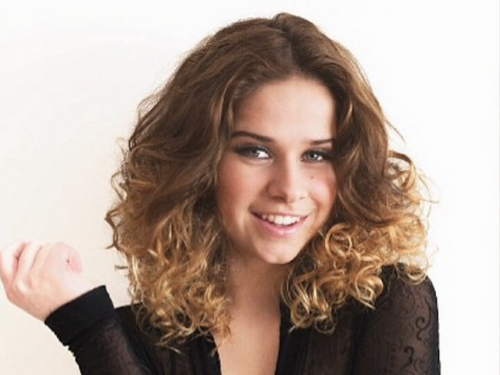 This time it was a young and fresh girl winning. Laura Tesoro with the song "What the pressure".
If she will be able to handle with the pressure and hope all belgium people will put on her will be seen in Stockholm. Perhaps she will be a treasure for Belgium.
4. An IVAN from Belarus - one more X factor candidate
Last friday the broadcaster of Belarus hold their national final, which was won by IVAN.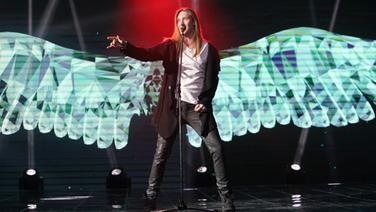 "Help you to fly" is his song. Belarus would love to win and for sure they hope that this song will help this country to fly to the top of the scoring board in Stockholm.
If this will happen or not will be seen and decided by the audition.
5. A comeback for Malta - Ira Losco returning, but will return the success too?
Ira Losco made Malta in 2002 dream seriously of a victory at the eurovision. With the song "7th wonder" she was very close to make the first wonder for Malta at the contest.
She isn't the first former eurovision artist returning to the contest this year.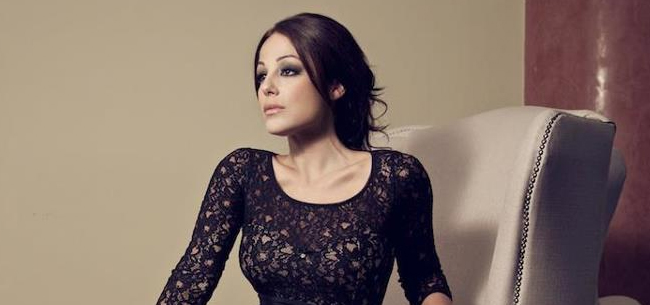 This time Ira Losco will try to make come true what she wanted to reach 2002 and what at the junior contest Malta did last year for the second time, a victory!
Eurovision on top will follow Ira Losco, as usually not just during the contest, but also afterwards and present all her new music in our site.
Don't miss our weekly reports in the next weeks. There will be more songs, more decision and more news.
Keep updated!
Pedro de Almeida