She was one of the early selections, but is that fact feeling like "pressure" or is at even an advantage maybe!? Eurovision on top is very happy and proud to see that Laura took some time out of her busy schedule to answer us this and also other questions.
Belgium restarted a kind of come back in the eurovision competition. Some successful years with the best result for a long time in 2015 in Vienna and Loic. So for sure there is a kind of "pressure" for Laura to continue to walk on this way Belgium started to build.
Watch now! The special greeting video from Laura to you!
1. Laura Tesoro - would you like to introduce yourself? Who is Laura?
I'm 19 years old and I will be representing Belgium at the Eurovision song contest. I have been singing for a long time so it's a eat opportunity. I also love to dance and I'm a very positive and energetic person.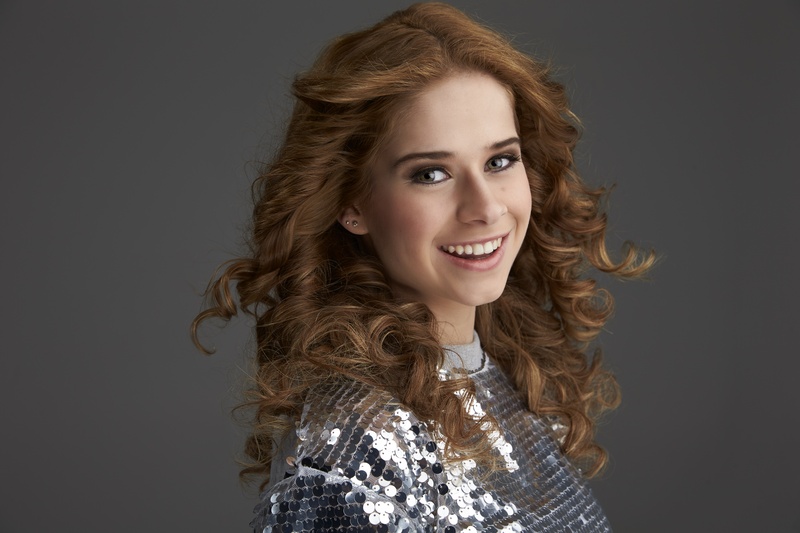 Wim Van de Genachte (VRT)

2. How did you had the idea to participate at the national final for the Eurovision?
I was asked to participate in our Belgian preselections, like the other candidates. They were looking for young talent, so it was a great chance and such an honour that they thought of me.
3. Which link do you have to eurovision?
I like watching the Eurovision, but since I am still young I haven't been following it for a very long time yet.
4. What is the story behind your song?
My song What's the pressure is an uptempo, funky pop song. The message is that you need to stop and ask yourself "what's the pressure?" People worry too much about what others think of them. Just be yourself, and stop worrying about the rest. Everything will be fine!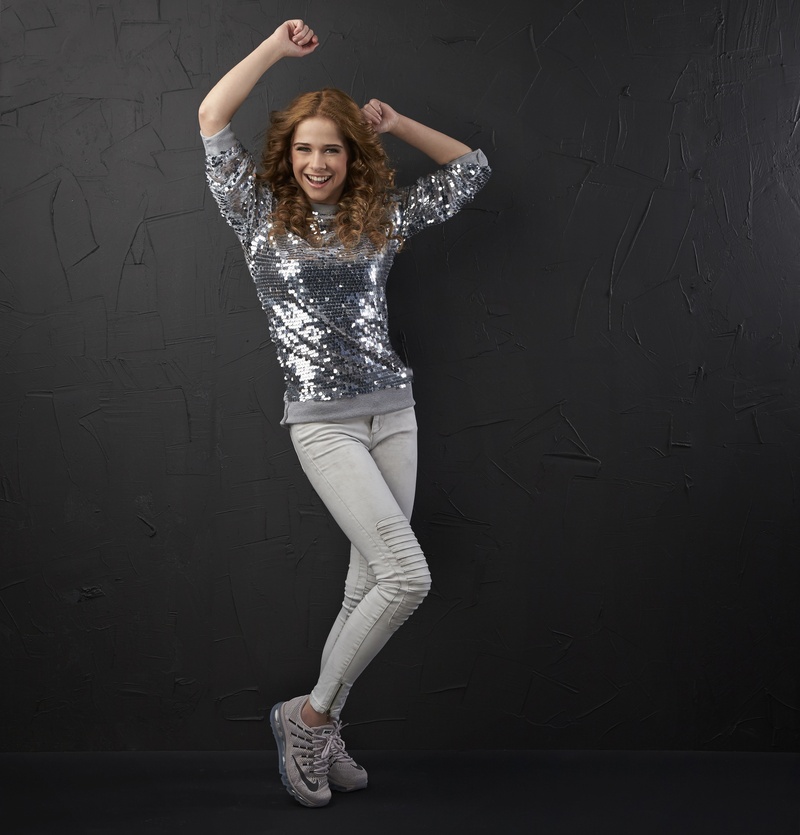 Wim Van de Genachte (VRT)
5. How was your experience as artist in the past and how do you think yould that help you at eurovision?
I have been raised with music, because my parents are both musical artists. When I was 11 years old, I starred in the musical Annie, and I have participated in the singing competition The Voice and came in second place. I also sing with my own band regularly. I think those experiences will definitely help me at Eurovision: I am used to being on stage, and I have gotten such great advice from different people throughout my experiences.
6. How was your experience at The Voice?
It was great: when I was on stage there, I realized fully that I wanted to be a singer. I had a great coach who taught me a lot.
7. Other former the Voice participants of Belgium made good results at Eurovision. What do you think is the reason for that?
I can of course only speak for myself, but you get good coaching in The Voice and you get used to being on a stage. You learn how to perform and know that you have to give your all on stage.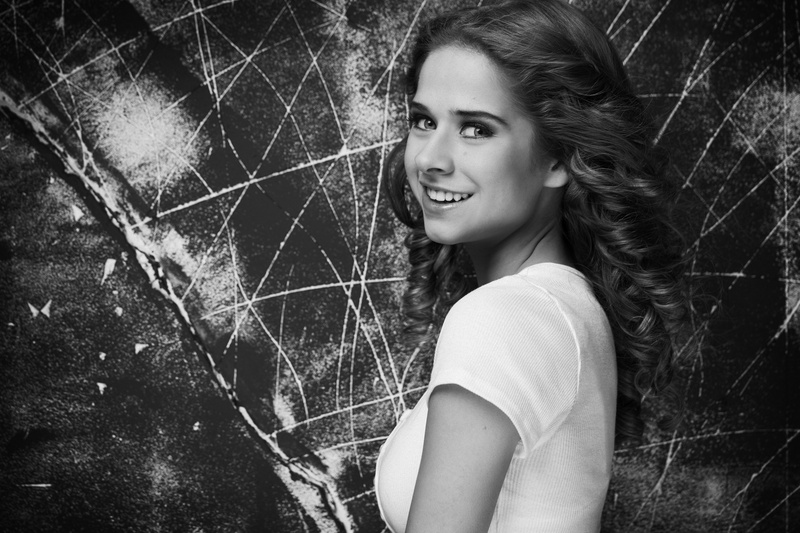 Wim Van de Genachte (VRT)
8. What are your plans after eurovision?
I definitely want to keep singing. But I don't have any concrete plans yet, I am focusing on Stockholm first and after that I will think about the rest.
9. What was so far your biggest success or most beautiful moment at your musical work?
That's difficult. I have so many great moments: coming second in The Voice, being able to represent my country in Stockholm, performing with my own band…
10. Any details and ideas for your performance on stage?
I am working on it very hard, and I can already tell you that my performance will be full of energy. There will be dancers with me on stage. But to see the whole picture, you will have to wait a bit longer until Stockholm
11. How will you prepare yourself for the eurovision song contest?
I am following more singing lessons, so that I become even better and so that everything is perfect on stage. Of course we are training hard for the act as well. In Stockholm, I will have a team around me that I know well already, so it's great that they can be with me in those exciting moments there.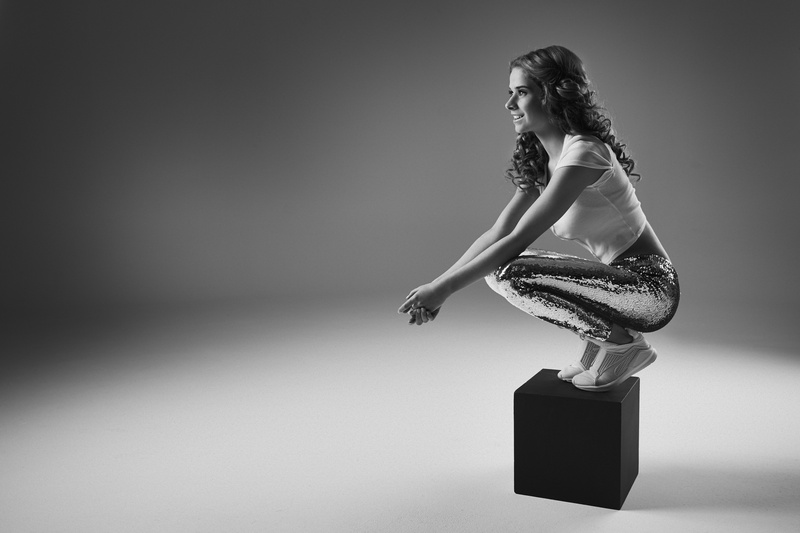 Wim Van de Genachte (VRT)

12. With which former eurovision artist would you like to sing an duet?
Maybe Hadise – I sang her Eurovision entry in our Belgian preselections and she was in the jury there. It was a great experience to meet her.
We really thank Laura for her time and this interview. We wish her all the best for her participation at Stockholm and as usual you will keep updated through our website and see what Laura will be able to achieve at Eurovision.

Pedro de Almeida