Austria is back! After a zero points performance as host country this year Austria looks like fighting for a top 10 ranking. ZOE is the surprise of this year and Austria the country showing that french still can work in the eurovision song contest.
Read now what Zoe has to tell us, why she is singing in french and what her objectives are.

1. Zoe - would you like to present yourself to our readers? Who was Zoe the last summer and who is Zoe actually?
I am ZOE from Vienna in Austria, and I am a 19 years old singer, songwriter and actress. I sing since I was a little child and I was always surrounded by music, since my father is a songwriter and music producer and my mother was a singer in a Rockband also. Right after my school leaving exam, I wanted to start my professional career as a songwriter and singer. My father wanted me to study, but since he had to realize that I wouldn't abondon my biggest dream, he decided to help me and to work with me. ☺ Last year, I participated for the first time in the austrian preselection to the song contest but did not make it. Right after this, I released my first single, and I was lucky that it became a hit in Austria ☺ In Oct 2015, I released my first album "debut" and since then I was touring and finally participated to the austrian preselections of the Eurovision. And here I am - Maybe some things changed during the last summer and now but I am still the same ☺

2. Which link did you have to Eurovision before this year's victory?
Since I was a little kid, I have always been fascinated by this great event! The stage, the lights, the amazing singers and the staging . We always watched the Eurovision at home.

3. How did you decide to participate again at the national final?
I already participated last year in the National preliminaries for the Austrian Entry 2015, but didn't make it. Then the ORF (the national broadcaster) asked me if I wanted to try it again. The most important thing for me was to stay true to myself and to be able to sing in the language that I wanted.
Since I was allowed to present a frech song and since it was always my dream I said yes and I made it!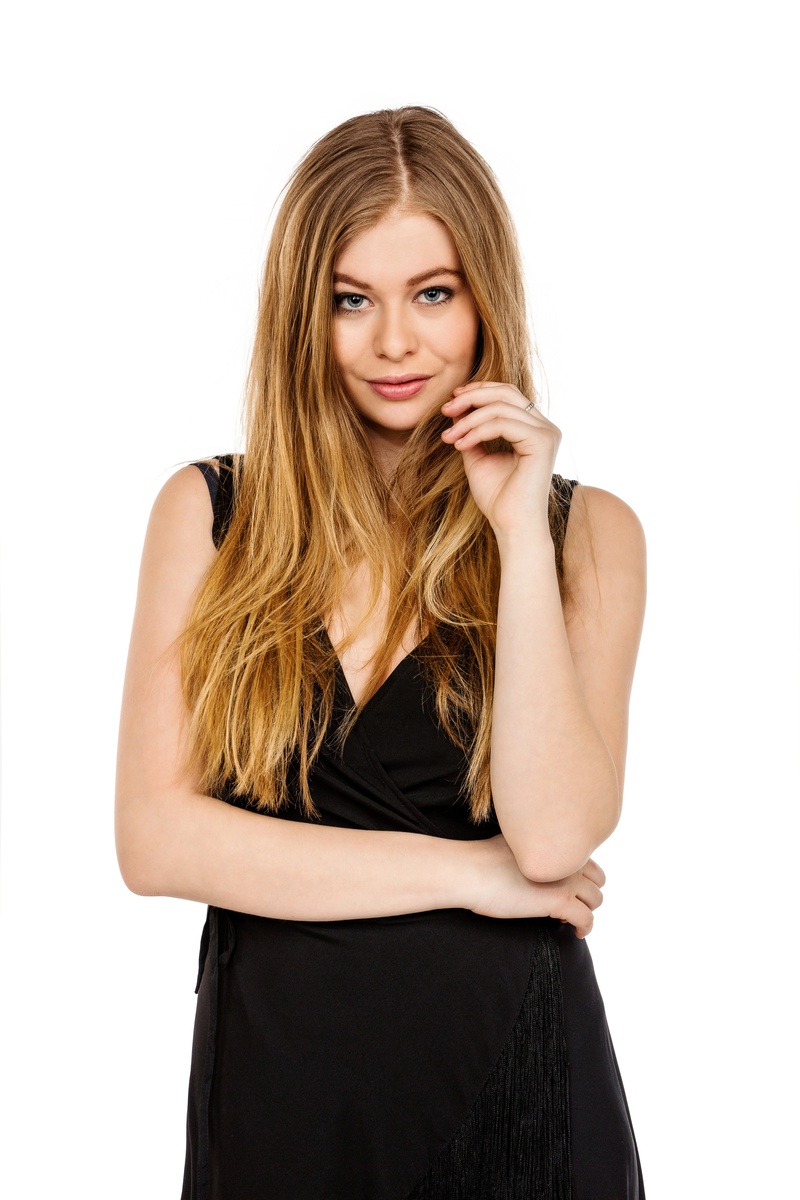 4. What was for you the difference between last and this year? Did you prepare different?
Last year I didn't make I, but it was a really great experience and a lot of things happened afterwards: I released my first album debut, I started a tour and continued acting for some tv productions. I think I got more self confident, I had the chance to get a lot of experience on stage in the meantime since I was touring a lot and I got used to a lot of promo work ☺
5. Maybe one of the questions you hear the most time. Why do you sing in French?
Well, we are really francophil at home. My grandparents live in Paris since two decades. My dad and I attended the French school in Vienna so I really grew up addicted to the French culture and French is like a second mother tongue for me. I always loved to sing in French. And when my father and I started to work on my first album, we just had the guts feeling that it should be in french. There was no calculation and no thinking. Just a feeling that it would fit to me. ☺
6. What is the story behind your song?
Loin d'ici" is a song about a journey to an imaginary paradise – a place where everyone is happy singing and dancing. It's not a physical place, more a state of mind. "Loin d'ici" is meant to radiate positive vibes to put a smile on the faces of those who listen to it. ☺
7. What was so far (besides winning the national final) your musical highlight of your career?
I think my first participation at the austrian preselection to the Eurovision was an important milestone for me, and the release of my first album was another important highlight ☺
8. What are the plans for the stage performance? Will it be the same like in the Austrian final?
We will try to tell the story of the song, the journey to paradise, by walking through a fantasy land. I will be walking on a path the whole song through and the landscapes will change from winter to colourful meadows.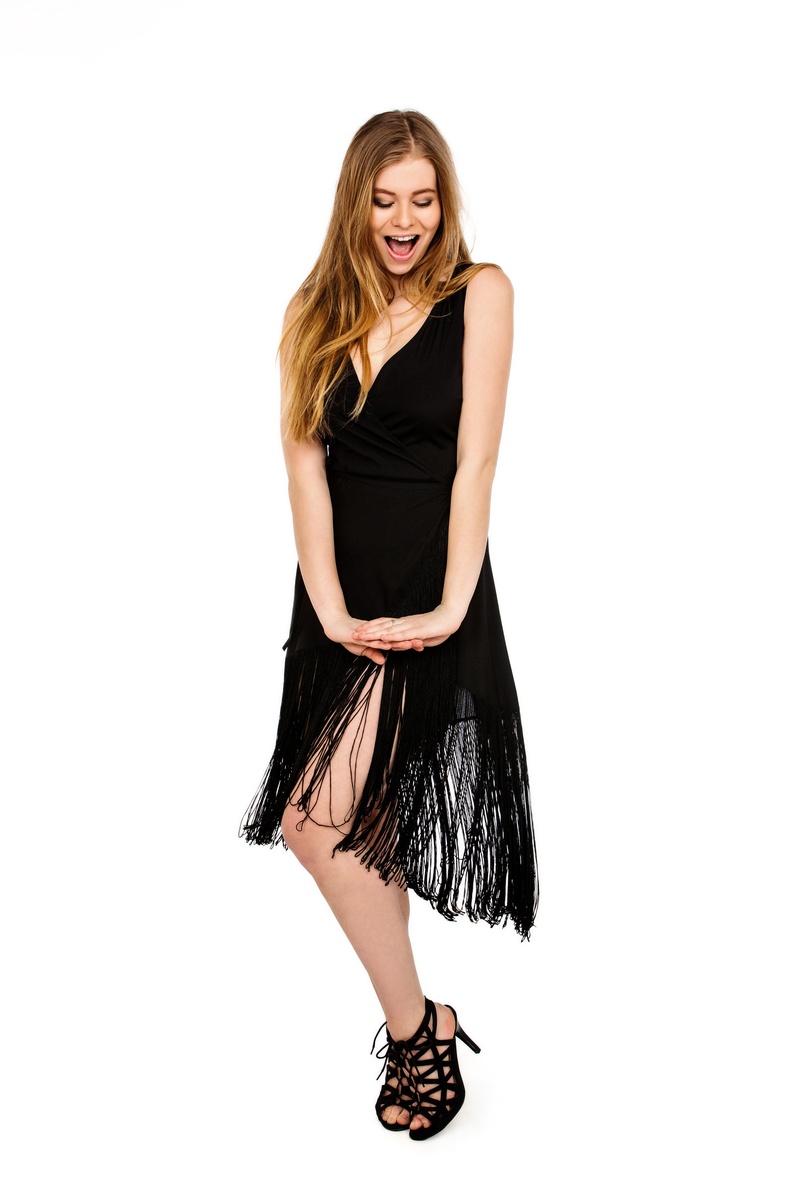 9. Where have you been in 2014, when Conchita won the contest in Copenhagen?
I was home watching the Eurovision with friends. We had a party, and when Conchita won we freaked out!
10. Which targets do you have till, during and most important after Eurovision?
I would love to release a new album, but the focus is currently on the Eurovision. Anyways I'm getting inspired to write new songs everyday by all the amazingly exciting things that are happening to me for the moment
ZOE for sure will put a lot of smiles into million of faces all over europe. Already in Amsterdam she made a whole audience scream and sing her song.
Eurovision on top will follow her in Stockhoölm and let you know how many faces will smile during her performance.
Pedro de Almeida