Slovenia was one of the favorites last year and returnes with a nice song, not being one of the favorites but for sure a potential evergreen song.
Eurovision had the chance to interview the beautiful ManuElla and we spoke with her about her participation.
ManuElla sends special greetings to all our readers:
1. ManuElla - would you like to present yourself to our readers? Who was ManuElla the last summer and who is ManuElla actually?
I grew up in a small Slovene town Laško, which is known by its good beer. Since I can remember, music was a big part of my life. I started singing when I was a little girl and I knew right away I always want to keep music close.
I've got a sister and a loving family who always supported me in my music. The person who gave me the most support and showed me the love for music was my father who sadly passed away last year. But it all made me even stronger and my passion for singing got even stronger.
Last year I lost my loving father, but now, I live my dreams and think of him a lot knowing, that he would be the most proud father on the world.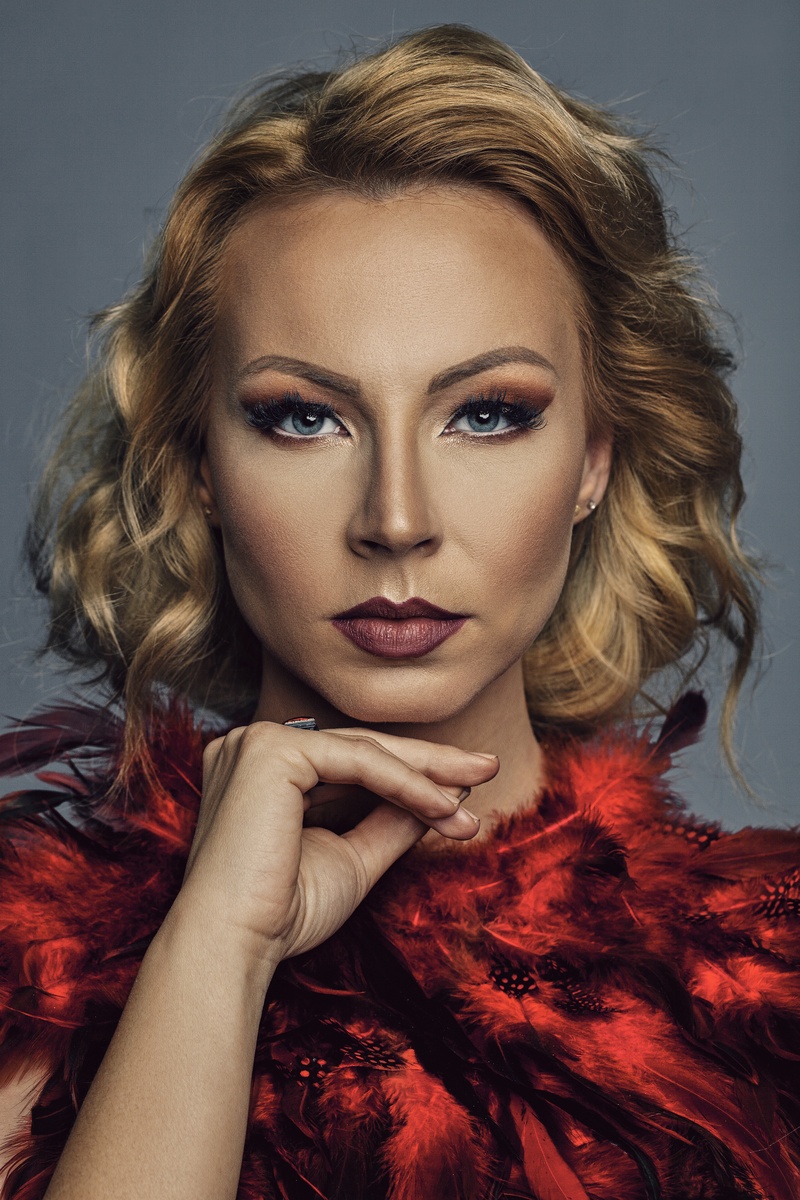 2. What is the story behind the way of writing your name like "ManuElla"?
My official name is Manuella. Because I really like my name, I was thinking about how to make it even more visible. Since many of my friends call me Mani or Ella, I merged these two names together in one word where E is capitalized.
3. You participated with 16 at a casting show. How was that experience?
This experience was unforgettable and confirmation for me, that singing is my mission where I enjoy a lot. And I knew that my dreams being a professional singer will one day become reality.
4. 
What changed since then?
A lot! I have grown up, became mature person. I gained a lot of music and life experiences, knowledge ... There's only one thing that didn't changed – my desire for music remained ☺
5. Is It true that you also participated at the german casting show "supertalent"? What was the reason for that? And why did you choose this casting show?
That's true. In 2010 I was classified in top 100 talents in RTL show Das Supertalent. Even then I wanted to take the opportunity and present myself beyond the boundaries of my small country Slovenia.
6. What was the reason for you to participate again at the national final?
The song Blue and Red was composed for my first album, which is in the making, but later, we felt that this is the right song for Eurovision stage.
7. How was it for you to win the national final?
The feeling was amazing, almost impossible to describe! I am still so overwhelmed and grateful for the support people showed me.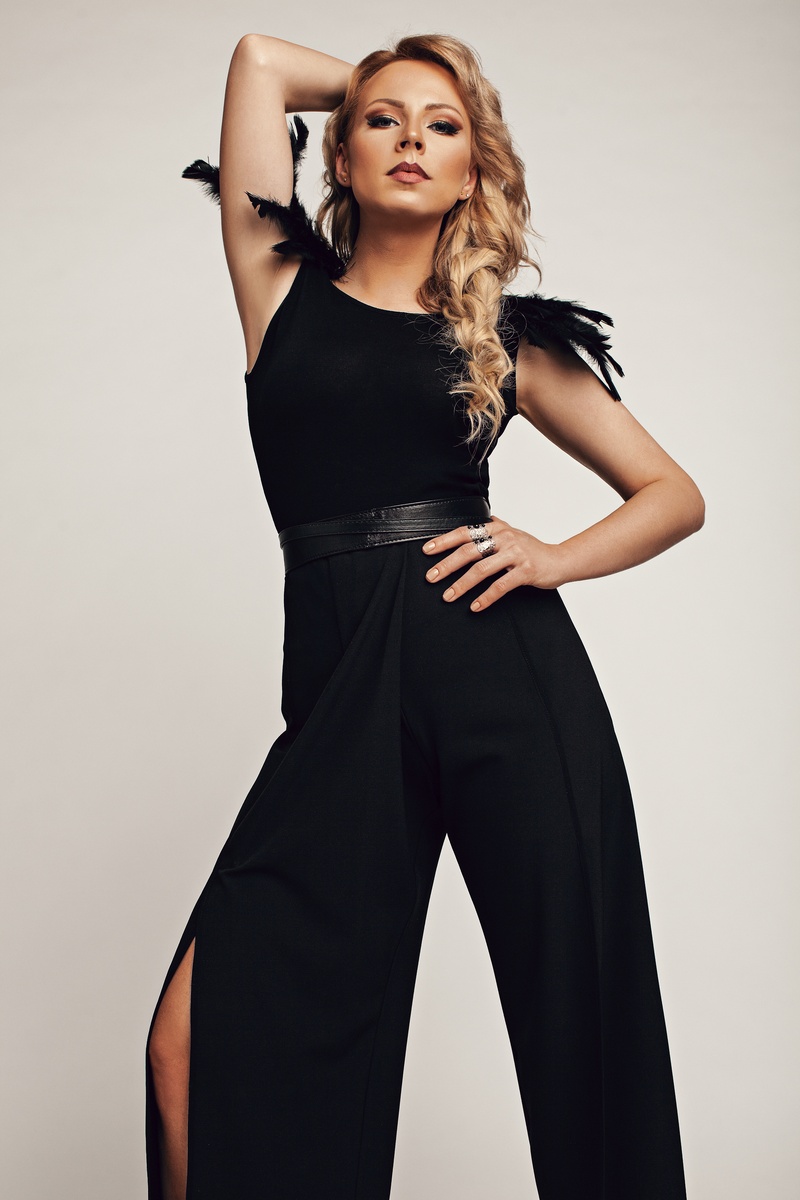 8. What is the story behind your song?
'Blue and Red' is a song about (my) relationship that we can all probably relate to at some point of our lives. It's about ups and downs. Blue symbolizes sad and unhappy emotions, while red symbolizes love and passion. It's important that we are aware of all these feelings but also to understand that it's sometimes better to let go and find our own happiness. So that was the main message, finding strength and happiness within ourselves.
9. What are the actual plans for the staging?
It is definitely going to be different than the performance on Ema 2016. Me and my whole team are working really hard these days to crate a good stage performance. I can reveal that world famous dancer and coreographer Anže Škrube is preparing stage performacne and David Hojnik - DH fashion will design my amazing dress. All the rest is still a secret.
10. Which targets do you have till, during and most important after Eurovision?
There is a lot of promotion that I'm doing, of course planning the dress, stage performance, practicing. At the Eurovision I expect one unforgettable experience, lots of great music. I'm really looking forward to the whole Eurovision adventure, I am not stressed about the results, I only want to give the best of me, and I hope people will see and feel my passion and enjoy with me. After that, I will get back to writing and recording songs for my first album that has been in the making.
We thank ManuElla for her time and the video greeting. 
Eurovision on top will as well follow ManuElla and let you know how she will make in Stockholm.
Pedro de Almeida