| | |
| --- | --- |
| Posted by Eurovision On Top on April 24, 2019 at 7:50 PM | |
The Eurovision winner of 2017, Salvador Sobral, did his first German concert in Essen, two days ago.
We were there to see him present his new album "Paris Lisboa" with a crowd of about 500 persons mostly from Germany. With a new heart but full of the same love for life, Salvador, enchanted the audience, along with his three musicians, such as the critics:
The Portuguese ESC winner "is not only wonderfully funny, but great as a singer. As in a poem by Fernando Pessoa set by his pianist Júlio Resende. Or a haunting song about infidelity. These and other pieces of music get under your skin with their intensity and their feeling. By the way, Salvador Sobral announces his big hit standing on a chair with flippant slogans. Since he has the mischief back on the neck. Just like at the end of two hours passing by. Sitting alone on stage at the piano, he sings, surprisingly, "No pig calls me" by Max Raabe." (Christoph Giese, WAZ)
The Tour continues in Frankfurt, Hamburg, Berlin, Nuremberg and Sttutgart.
The new album peaked the number 11 in Spain and the number 1 in Portugal.
(Special thank to Pedro Almeida)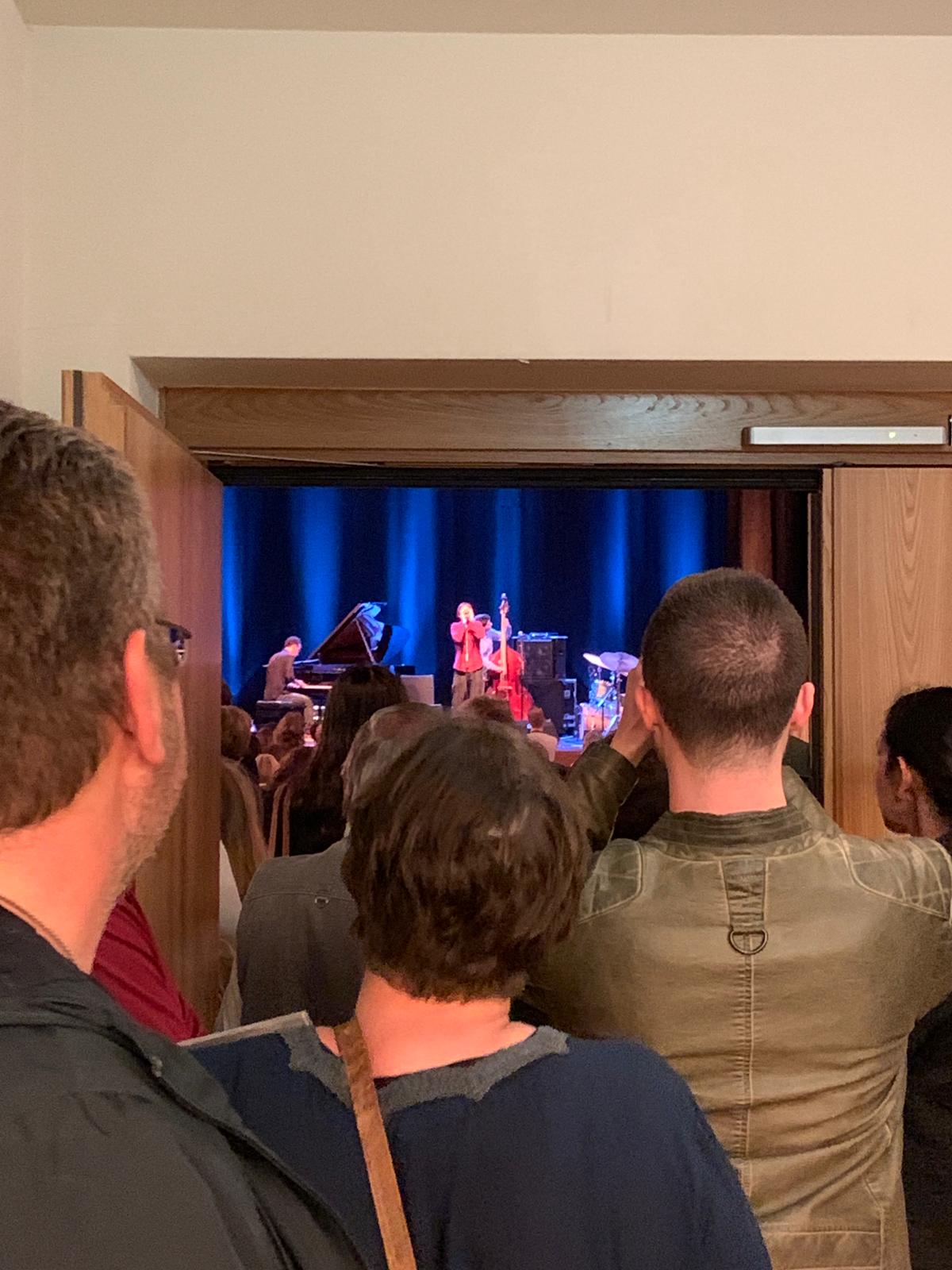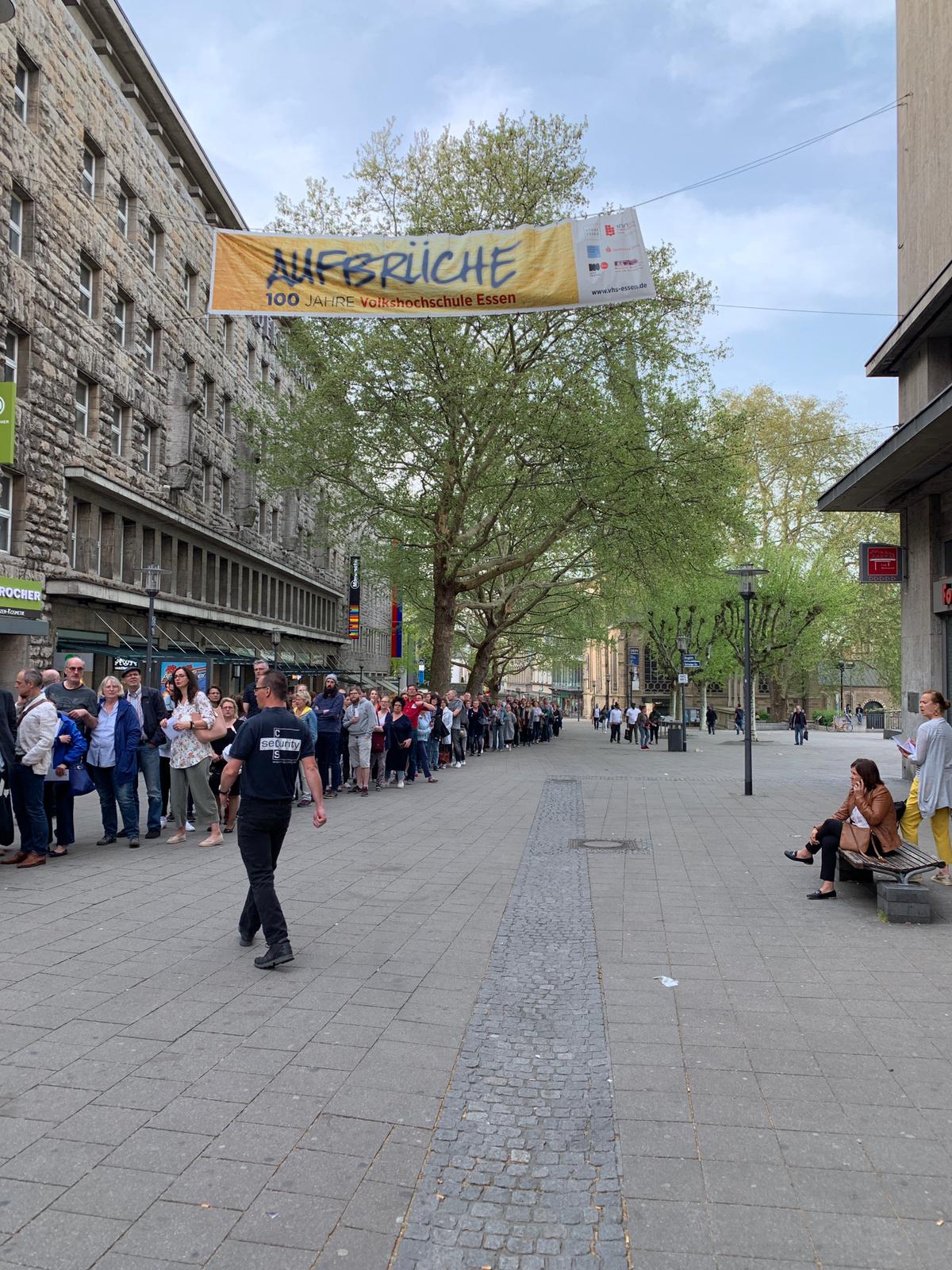 Comments are disabled.