| | |
| --- | --- |
| Posted by Eurovision On Top on May 16, 2020 at 5:05 AM | |
Thomas Forstner placed 5th in 1989 and he was the latest Austrian singer in the 80's. Two years later he cameback and placed last. "Nur ein Lied" made him a pop star among the teenagers giving more than 300 concerts between May 1989 and February 1990. After realized that the music business was over for him, Thomas entered the IT industry. (kurier.at). His latest contribution to music that we could find was under the pseudonym Vincent Parker singing in remixes of Hello and You're in the army now in the the early 00's.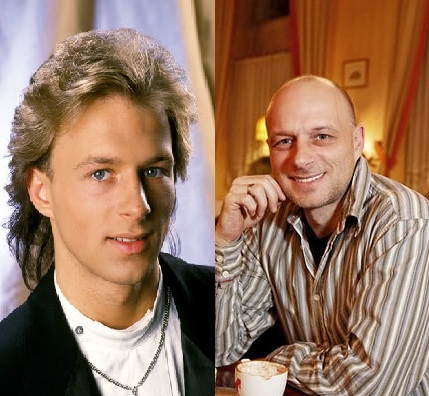 Comments are disabled.