| | |
| --- | --- |
| Posted by Eurovision On Top on June 5, 2020 at 6:00 AM | |
Okano is the tenth studio album by Zdravko Čolić, released in 2000, was chose by you as the 4rd best album by an ESC artist! The album sold more than 500,000 copies and the song " Okano " was declared a hit of the year.
Nearly 900 persons voted for Okano to be placed at #4 in this chart!
Full ranking here: https://www.eurovisionontop.com/all-time-albums-chart-top150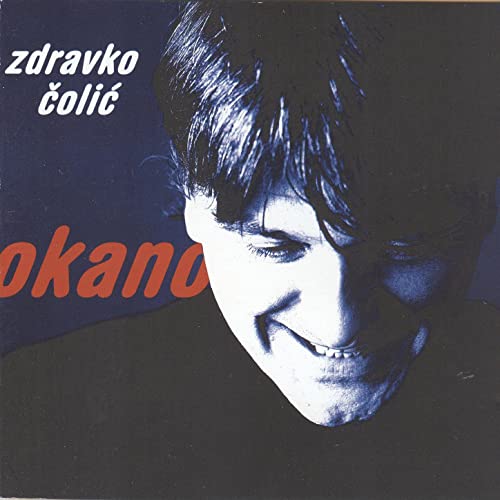 Our team decided to create a list of all the albums from ESC artists that every fan must have! We spent allmost one year creating it and because ESC 2020 is cancelled we decide to present it you now! Of course we couldn't consider all the artists and of course it might have some we forgot.There are some criteria that we had to consider such as the innovation of an album for its time, its creative aspect, its success, its importance in the history of music and also, not to repeat albums by the same artist. The task was hard and so there is a lot of responsibility. It is not easy to order albums with the tastes of more than 10 people, so we decided to leave the best 25 (in our opinion) in the hands of our readers. Voting took place in the Eurovision week of 2020!
Comments are disabled.